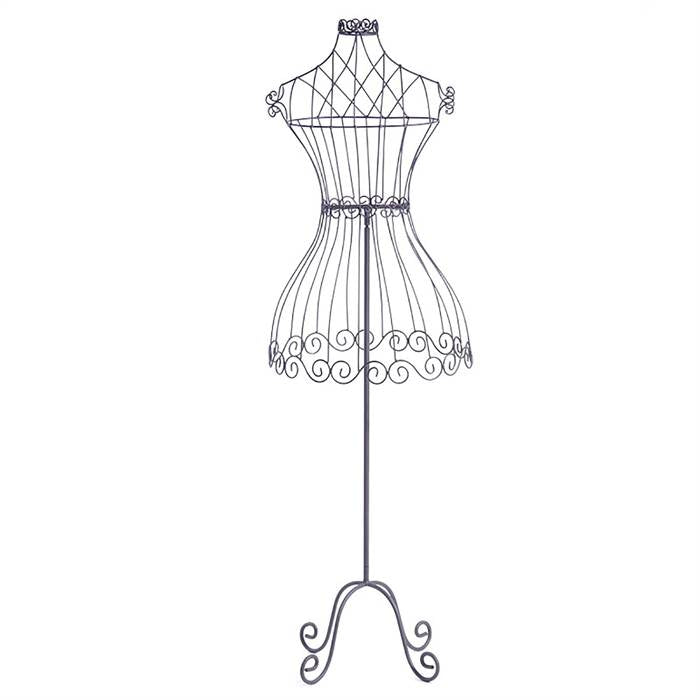 #101 Custom Design
If you have not found the style you are looking for within our selections, you might consider a Custom Design.
A Custom Consultation gives you a personal half hour consultation to discuss the details of what you would like.
I will follow up our conversation with a form for you to give me your pertinent information.
For a custom design, I will need two main things from you:
Your Trust, knowing that I will give you my very best advice to create the garment of your dreams.
Your AVAILABILITY , to be able to reach you in a timely manner, in the event I have any questions.
---